Your Questions Answered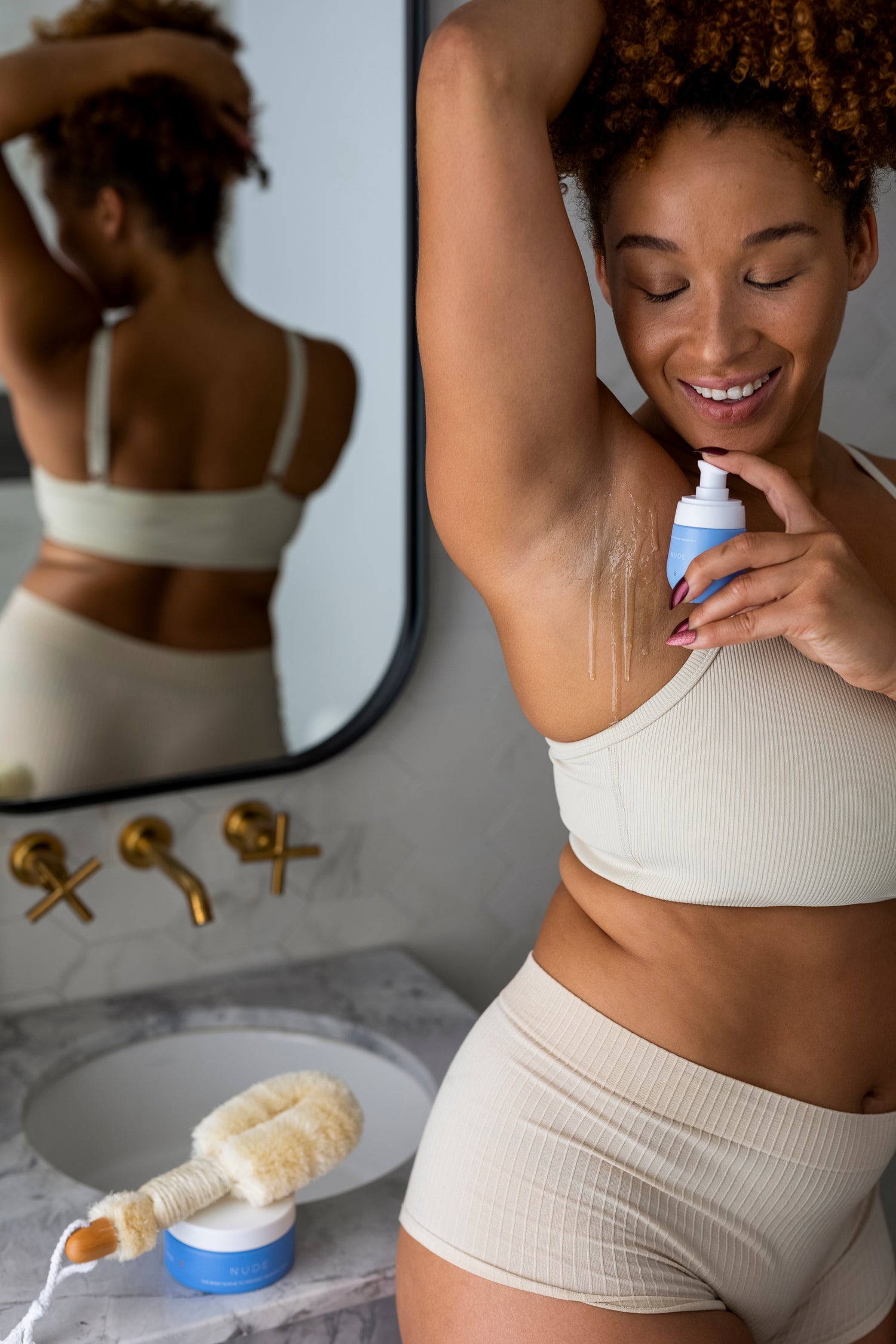 Where do you ship?

Canada & the United States.

Soon we hope to open up international countries.
Do I have to worry about duties or customs?

No!

We have a warehouse in both Canada and the United States, so you don't have to worry about customs.
What's the best seller?

Our soothing oils have proven to be top sellers, as well as our back bar option.

If you are a first time customer we recommend looking at our opening bundles!
How do I contact Bushbalm?

Please send us an email at wholesale@mybushbalm.com and we will contact you ASAP!
Do you have signage? or social assets?

Of course!

Signage is available on the collections page.

Social assets we share through email on a regular basis! So subscribe.
Press Features
"After applying the lightweight, moisturizing oil between my legs and under my armpits, my skin started to chill out thanks to a blend of Jojoba, Grapeseed, and Tea Tree Oils.

"Since its appearance on Dragons' Den, the Ottawa-based skincare brand has been making products designed to take care of areas of the body that may need some extra TLC like the bikini line, underarms and butt!"

"For those looking to naturally brighten the skin without harsh bleaching products, this is a go-to"