Contest Closed
Big congrats to our winner Tara Elston! Stay tuned for details on our next competition!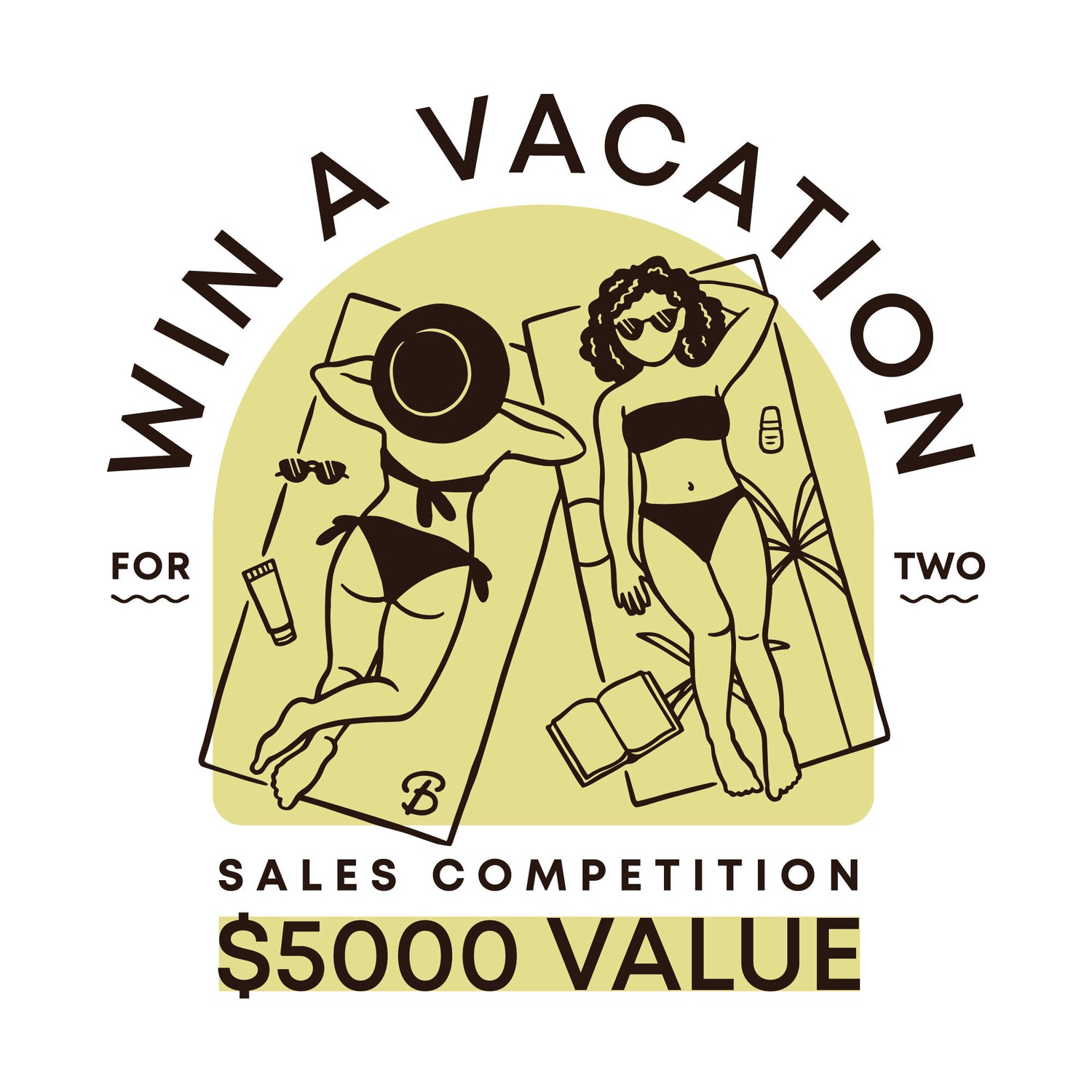 Will you be Bushbalm's Top Retailer of 2023?
The Bushbalm professional's account holder that purchases the highest dollar amount of Bushbalm product between January 1, 2023 and June 30, 2023 will win an all-inclusive tropical trip for two.
Prizes
Overall Winner

Win an all inclusive tropical trip for two — valued at $5,000.
2nd Place

Win a mystery gift valued at $1,000.
Top 10

Win limited edition Bushbalm merch, and get a $250 gift card towards your next order.
How do I win?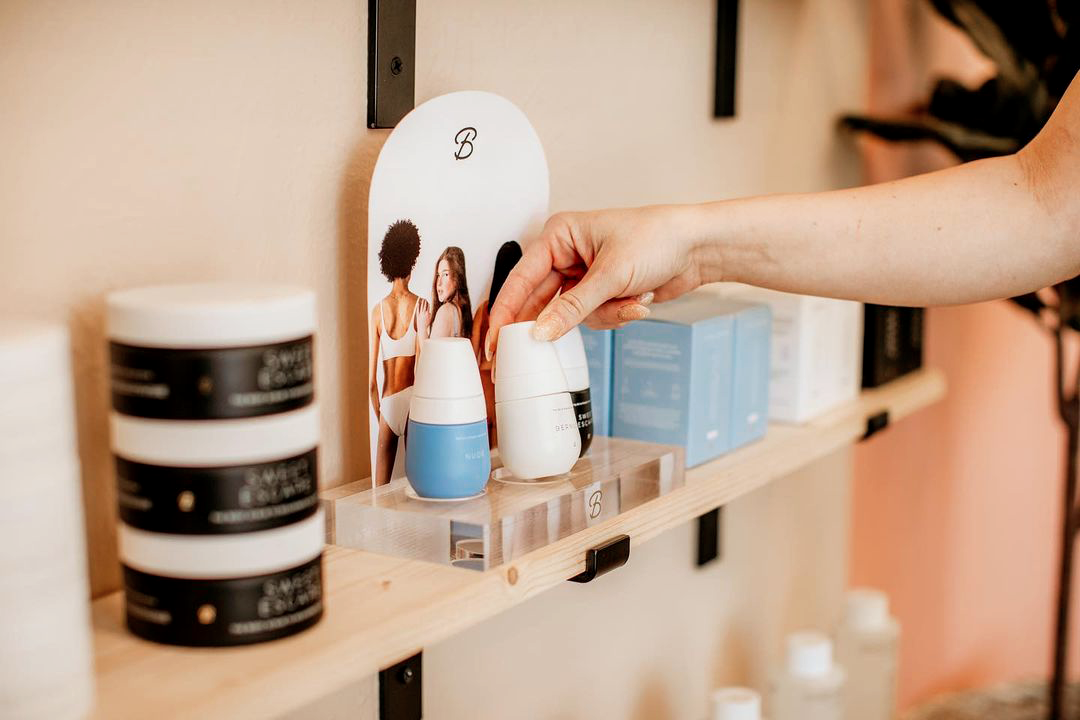 ELIGIBILITY

Bushbalm Pro's Win a Vacation ("Contest") is open only to legal residents of the United States and Canada who are eighteen (18) years of age or older. This contest is subject to all federal, state, provincial and local laws and regulations. Participants must have an active professional account with Bushbalm Skincare.
JOINING THE COMPETITION

1. Participants must ensure they have an active Bushbalm professional account.

2. Enter the competition by purchasing Bushbalm product through pros.bushbalm.com website.

3. Just like that, you're entered into the competition! Nothing else you need to do as we will be monitoring all the orders throughout the 6 months.
SALES PERIOD

The contest begins on January 1st, 2023 and ends on June 30th, 2023.

We will announce the winner of the competition on July 12th, 2023.
Do you have questions about the competition?