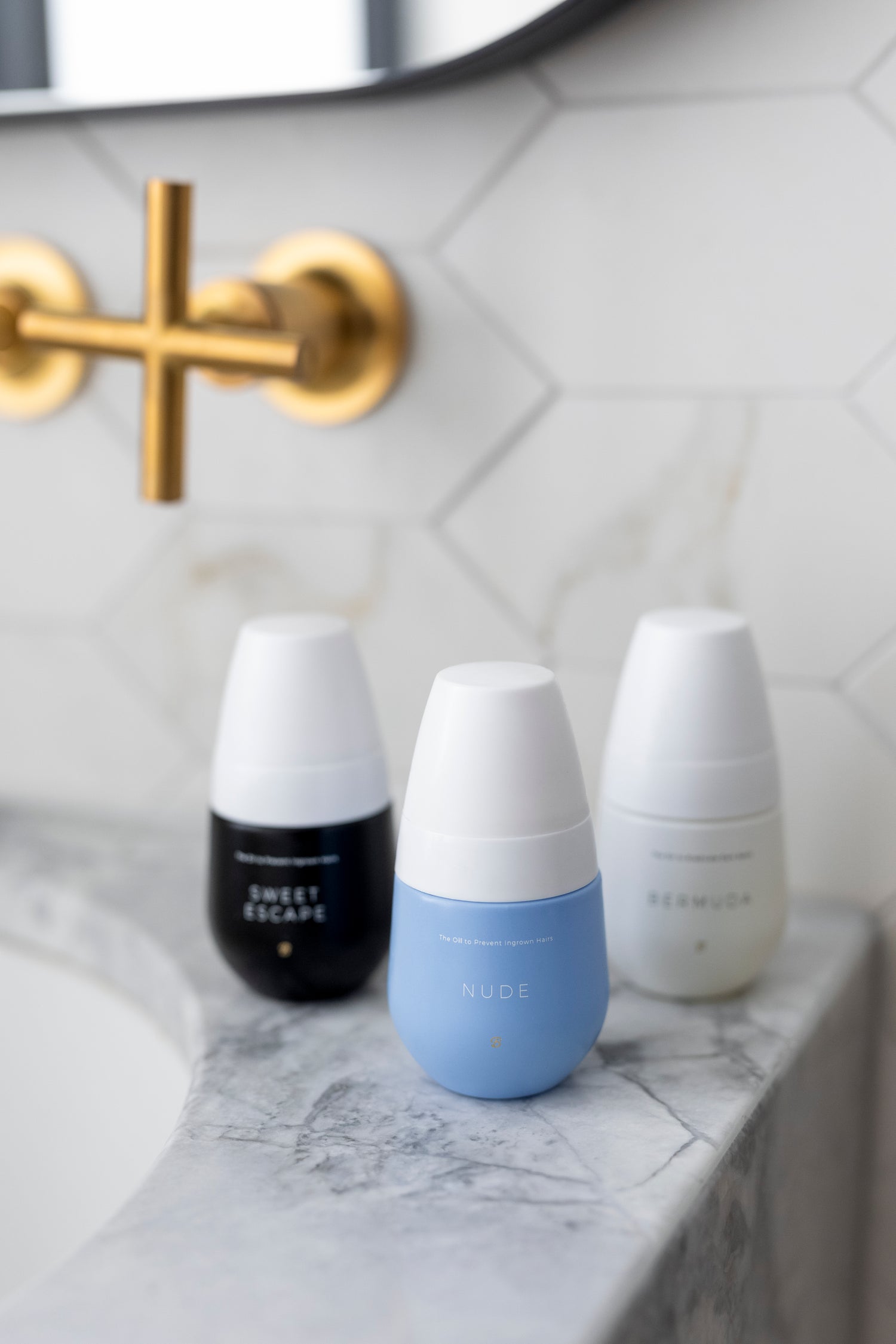 Our mission
The reason we exist and why we do what we do.
To kick taboos to the curb and boost confidence.


SHOP NOW
Why Bushbalm
✓Bikini Line Specialists
✓Approachable pricing, products and merchandising
✓Normalizing taboo skincare topics
✓Proven results based on routines
Apply Now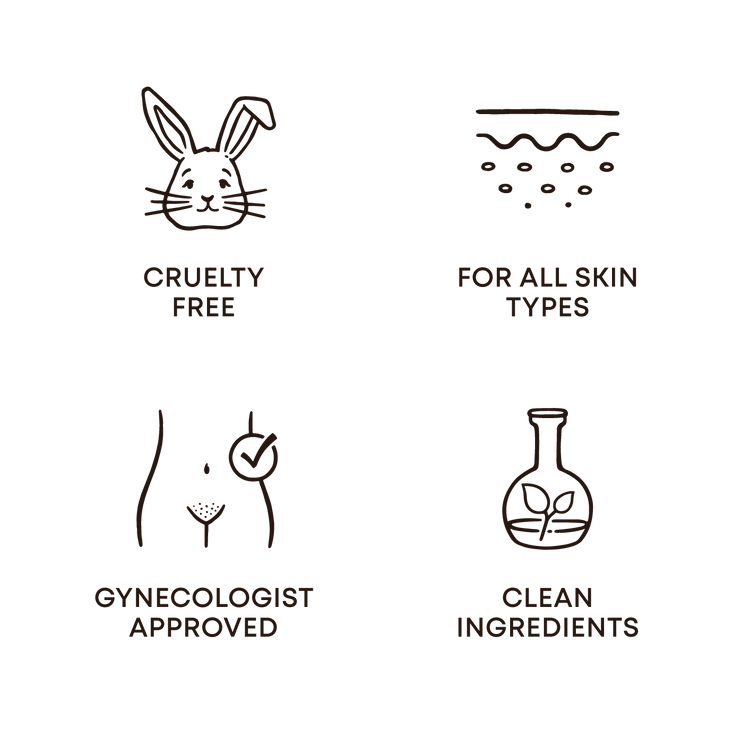 Our Promise
Natural solutions with natural ingredients.
At bushbalm we care deeply about you and your skin. That's why we work hard to provide high quality clean ingredients, thoughtful routines, and results you can see and feel.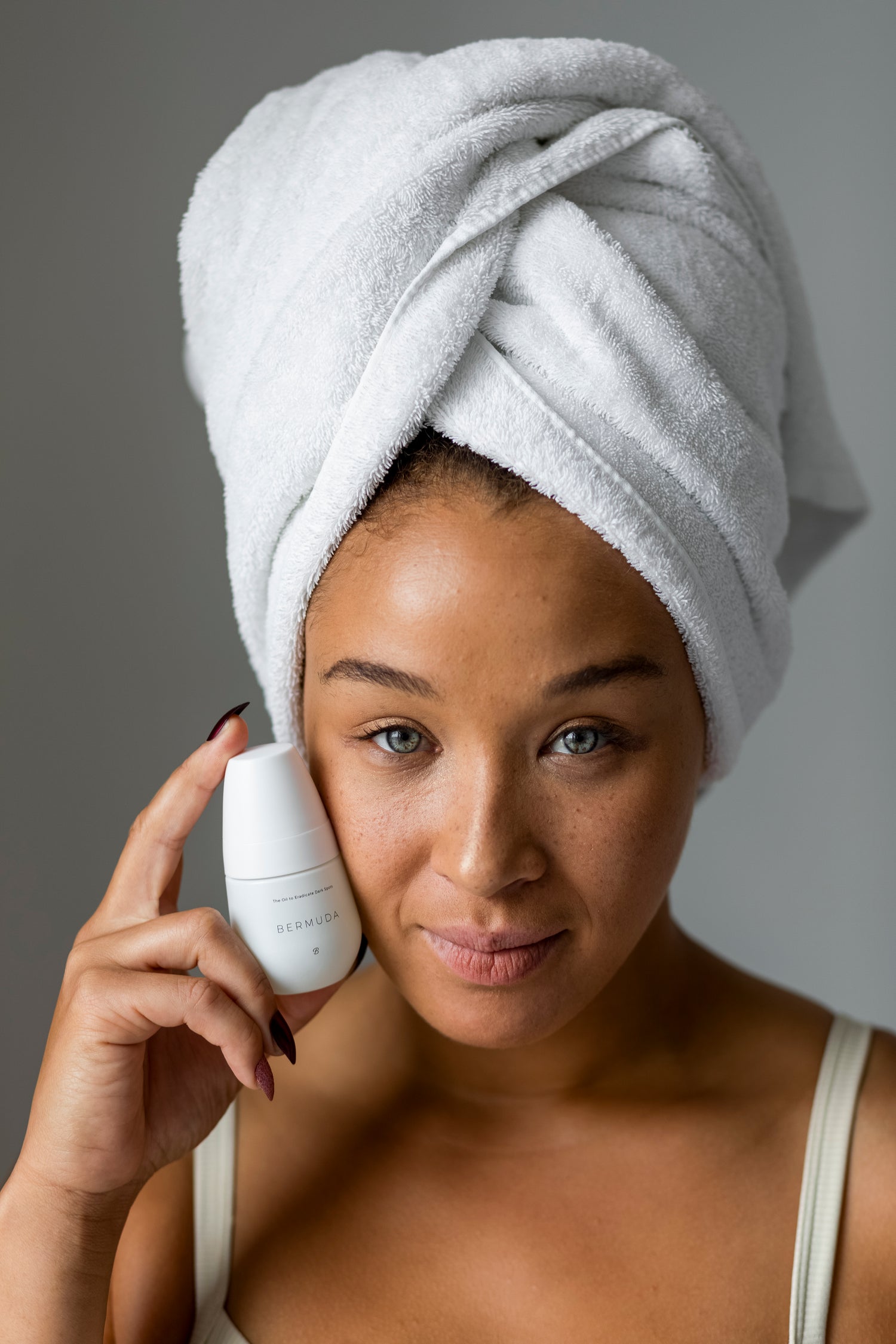 Founded on a honeymoon.
The idea behind Bushbalm was created by accident like many great ideas are. While on their honeymoon one of the founding couples was getting ready for a little cross-pollination when the husband put face oil down there to "freshen up", only to realize the skin benefits that could come of this unintentional discovery.

Fast forward a number of years and countless hours of research and the couple is taking face quality skincare to areas and skin concerns that have seemingly been ignored by the beauty industry. Think the likes of ingrown hairs, razor burn, dark spots, and more.

Since founding Bushbalm has become The Skincare, Everywhere Company focused on providing natural products for your most frustrating skin concerns, wherever they are!