Our Wholesale Program
Bushbalm Professionals make up a community of estheticians and spa owner experts across North America, who specialize in providing their clients with the best skincare routines for pre and post-hair removal.  
Money Back Guarantee
We're so confident you and your customers will love our products that if you don't sell through within one year of your purchase date we will buy back all of your inventory —  guaranteed.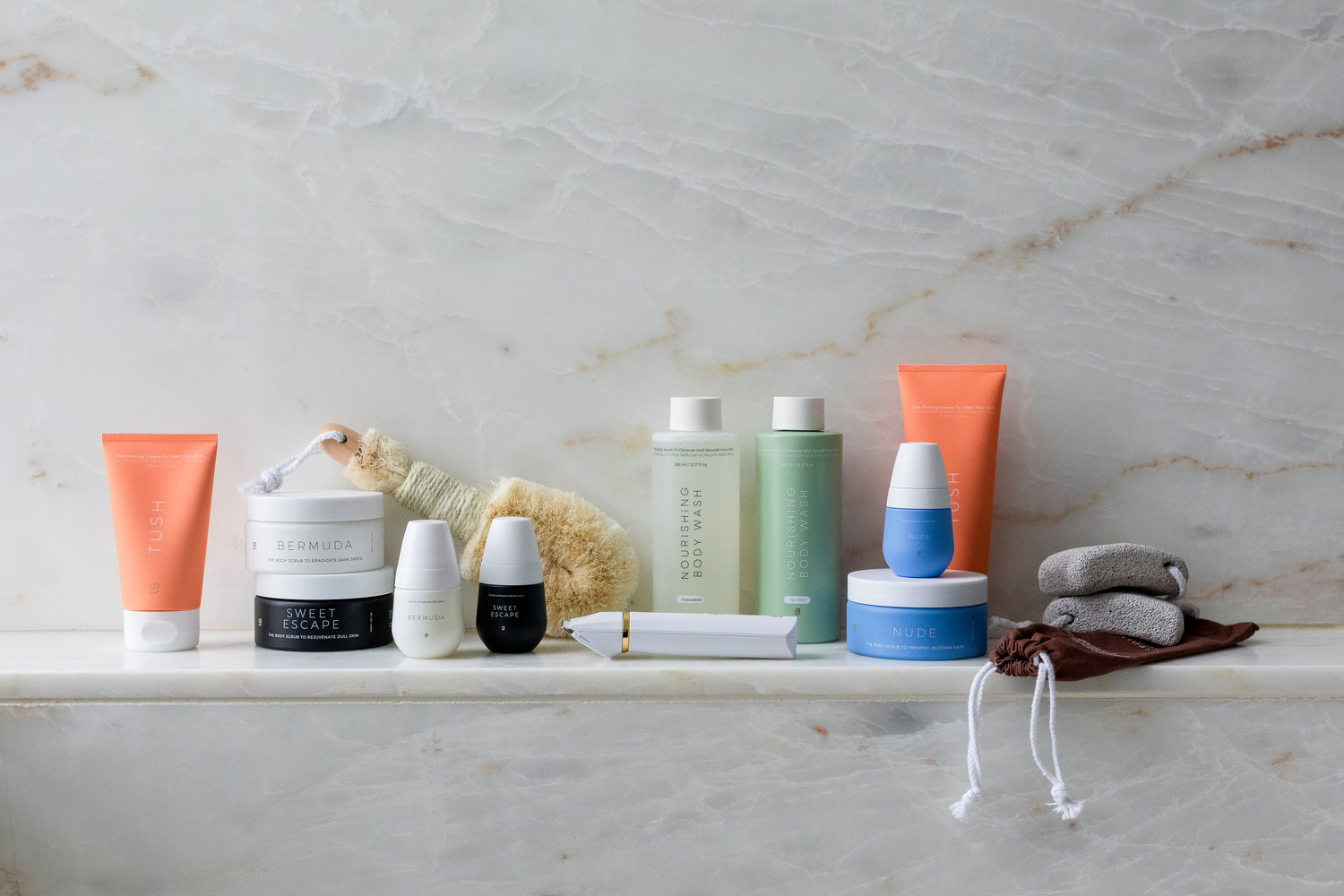 Why Bushbalm?
✓ Provide clients with the best bump free results
✓ Give clients effective products they can afford
✓ Provide insurance for each and every wax
✓ Upgrade your retail space
Apply Now
Do your clients experience ingrown hairs and redness after hair removal?
✓ Waxing Insurance

You read that right. With Bushbalm you can ensure your clients leave the treatment room irritation free.

✓ Affordable Pricing

At Bushbalm we know your clients are looking for affordable, effective products. Our price points will fly off the shelves, increasing your profits.

✓ Increase Profits

Sell more products on a regular basis to increase revenue. Some individually owned waxing salons sell more than $8,000 worth of Bushbalm per year.
Special Offers & Top Sellers
Program Details
If you don't sell your inventory within one year of your purchase date we will buy it back in fully.
Packaging must not be damaged. Original email receipt required.